About Danielle Galmore

Holly Springs

|

United States
I work as an intreprenenuer seeking new opportunities to serve our customers and their emerging needs around work, as well as finding new revenue models, for a specific company- Steelcase, Inc.
I'm happy to...
Go for
a coffee
Show you
my company
Show you
my city
Contribute
content
Host events
in my area
Im passionate about being a great leader; reading; golf. Im happiest when Im learning something new.
I live in Holly Springs, NC which means I am a distributed team leader. Steelcase is headquartered in Grand Rapids Michigan and Workspring, the brand and service model for Steelcase, has it's flagship location in Chicago. I currently lead our exploration efforts in Space as a Service business models. This includes offsite meetings and rainings, co-working and team project spaces for corporations, as well as technology solutions to support SAAS efforts. I am a certified Experience Economy Expert, which means I can train on the principles and frameworks developed by James Pine and Jim Gilmore in the book The Experience Economy.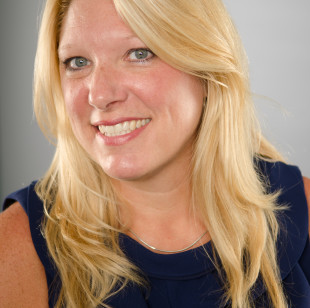 Danielle's interest in Service Design
I am interested in building a network of like-minded individuals that I can be thought partners with. Additionally Id like to learn more about the principles, learnings and best practices of service design.
---
Related members
From the same Organisation