About Damien Nunes

Maastricht

|

Netherlands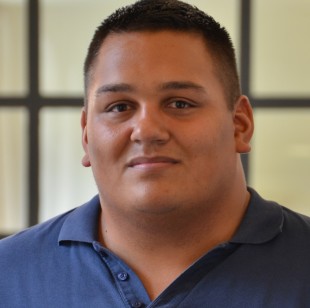 Service Science Factory - Maastricht University, Innovation coach & Trainer
Big lovably guy with a passion for design and a love for people!
To me, service design means...
The broad impact across sectors. The high level impact on strategic scale. The low level impact on operational scale. The transformation that both society and business are undergoing, and how Service Design and Design Thinking are trying to provide answers to the obvious challenges and opportunities but also the wicked complex problems of the current 21st century context.
---
Related members
From the same Organisation Sabine Janssen
Service Science Factory - Maastricht University
View Profile

Dominik Mahr
Service Science Factory - Maastricht University
View Profile Carmen Vonken
Service Science Factory - Maastricht University
View Profile