About CHAYA LARON

Tel Aviv

|

Israel
Chaya Laron is Co-founder and CEO at Chaya Laron Service Design. Chaya is an expert in marketing and consumer behavior, she has an extensive business experience in working within diverse sectors.
I'm happy to...
Go for
a coffee
Chaya has a BA in Political Science & Psychology from Tel Aviv University, Studies MA in Philosophy
Chaya is a pioneer in the Services Design industry in Israel. Chaya is enthusiastic about the opportunities and added value service design brings to businesses and the positive effect it has on people's lives. Previously Chaya served in diverse management and marketing roles within leading companies in Israel. Some of her positions included: creating marketing strategies and brand strategies, developing new products and services, product management, chain store management, advertising management and public relations, customer club management and development of compelling interactive programs targeted at customer retention and acquiring new customers.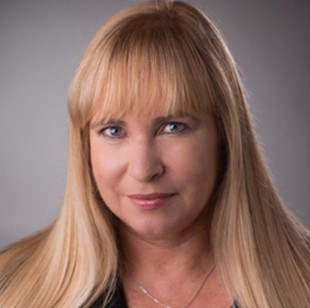 CHAYA's interest in Service Design
Chaya helps organizations identify and understand how they can provide significant services that benefit and contribute with their customers. She's doing so by creating methods and processes that the organization can follow, and by accompanying organization's staff and stakeholders in implementing the different services within the organization.
---
Related members
From the same Country