About Barbara Baminger

Vienna

|

Austria
Hi I'm Barbara, leading the Experience Management Team in A1, I share with my team the passion for customer centricity, which is grounded in my Marketing & Digital Communication Background.
I'm happy to...
Go for
a coffee
Show you
my company
Show you
my city
Contribute
content
Lets get going and to great things together.
I love to explore new things, acitivites and places, therefore I'm fond of exploring known & unkown places with my camera, do a lot of trips to other countries & continents. See things from a different perspective by getting inspired by arts, museums, theatres & the opera as each performance is an experience in its own. Inspiration is allover!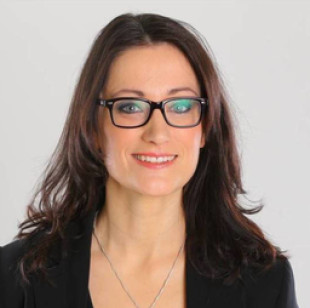 Barbara's interest in Service Design
Only by working outside-in and basing our product & service development on customer insights & needs we can differentiate ourselves, therefore I'm interested in how others are tackling this challenge and also exhange ideas & insights on new methods with others.
---
Related members
From the same Organisation