About Ari Hautaniemi

Lahti

|

Finland
I work in the field of international development projects connected to entrepreneurship, service design and education. I also work as an editor in chief at Limu Radio and ALTERNATIVES magazine.
I'm the president of global student radio network, World College Radio Day. I'm also an entrepreneur in communications, journalism and service design.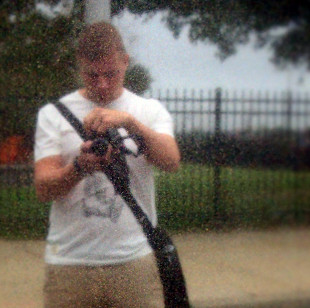 Ari's interest in Service Design
New research, project collaboration and fun examples.
---
Related members
From the same Organisation

Hannu Kaikonen
Lahti University of Applied Sciences
View Profile Aku Mattila
Lahti University of Applied Sciences
View Profile