About Annika Hertz-Schlag

Köln

|

Germany
I am living in Cologne and practicing service design projects for more than ten years.
For four years I was a project manager at sedes (the center for service design research at KISD). Since 2010 I am independant with the service design consultancy service works in Cologne. We are leading projects that create innovative new services and that encourage organisational design thinking as well as an integrated service culture.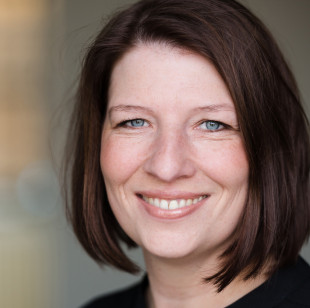 Annika's interest in Service Design
Service Design and therefor customerorientation ist the core to every company success. Focussing on customers without missing the perspective of employess and their world makes service design projects twice valuabel - economiccally and socially. Sharing good practices, getting new insights and seeing success through service design, that's what I am looking for.
---
Related members
From the same Organisation