About Amy Lee

Madison, WI

|

United States
I am passionate about people of all sorts.
I'm happy to...
Go for
a coffee
Show you
my company
Show you
my city
Contribute
content
Host events
in my area
I have a (potentially unhealthy) addiction to podcasts and audio books.
I am a strategic insights professional that uses systems thinking and human centered design methods to identify opportunities for innovation. I have a passion for the consumer, business and design that has included driving big brands like Target, Fiskars, and Miller Brewing.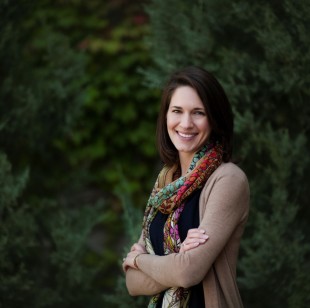 ---
Related members
From the same Organisation