About Alisan Atvur

Hillerød

|

Denmark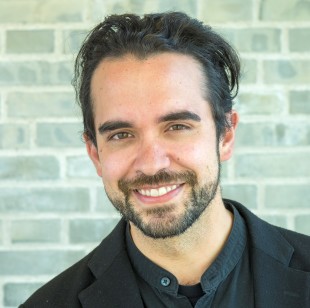 Novo Nordisk A/S, Principal User Experience Researcher
I've partnered with Fortune 100 companies, non-profits, and start-ups where I've lead strategic innovation programs, service design initiatives, and NPD (new product development) projects.
I speak internationally on the topics of service design, user research, and design facilitation. I've given keynote lectures and workshops on design, strategy, psychotherapy, facilitation, and creative team management at the California College of the Arts, Columbia University, Georgia Tech, MIT, NYU, Parsons University, SCAD, and others. My teams and I have received awards from Core 77 and the Design Management Institute.
Currently, my professional passions include directing early stage UX and design research, facilitating creative workshops with engaged executives, and operationalizing design practices within organizations.
Historically, I've been employed to design and implement new research methodologies, train team members in overseeing design activities, and mentor junior designers.
All opinions and comments on my profile are personal and do not necessarily represent those of my current or previous employers.
---
Related members
From the same Organisation