About Albert Song Lian Lim

Singapore

|

Singapore
Albert has been working in the tertiary education sector since 1990. He is currently the Director of the School of Design at Nanyang Polytechnic, Singapore. http://www.nyp.edu.sg/schools/sdn.html
I'm happy to...
Go for
a coffee
Show you
my company
Show you
my city
Contribute
content
Host events
in my area
Happy to connect and collaborate in student & staff exchange, project collaboration and research.
Albert is an Intrapreneur at heart and constantly championing new multidisciplinary areas such as XD that might lead to creation of new jobs.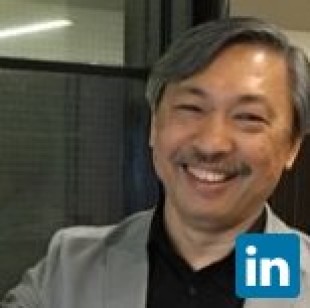 Albert Song Lian's interest in Service Design
Over the last few years, my school has done several industry service design projects for the Retail, Hospitality & healthcare industries. The demand for such services is in the raise and hence it is important for my school to be connected to the international network like SDN and to learn from best practices.
---
Related members
From the same Country