About Alan Hartman

Haifa

|

Israel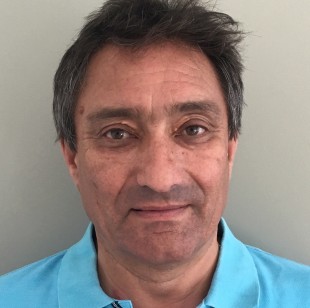 University of Haifa, University Lecturer
Senior Lecturer at the Department of Information Systems, University of Haifa. I spent 31 years with IBM's Research Division doing research into Services and a wide variety of other areas.
To me, service design means...
After designing services for IT support, I have since turned my attention to the developing world and have a focus on an educational and health support service system in Leh, India. I also focus on sustainability and responsible innovation.
Share your favorite projects with our community:
---
Related members
From the same Chapter


Dr. Vidya Priya Rao
Innovatus Marketers Touchpoint LLP
View Profile