About Mia Peters

London

|

United Kingdom
Passionate about helping people live better lives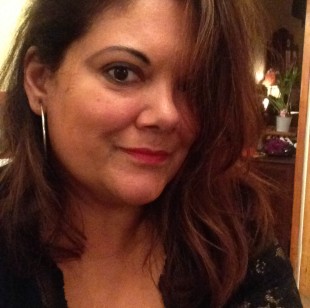 London Borough of Waltham Forest, Digital Service Design Manager
I'm working as a Digital Service Design Manager in local government, working on projects that make a difference to people's lives. I redesign services using a person-centred approach.
To me, service design means...
To me, Service Design means really understanding the person or group using your services. Not just in a superficial way but in a deep way that takes into account their emotions, motivations and lived experience. Once you have a better understanding, then designing better channel agnostic end to end journeys starts to become easier. I feel strongly that we should involve people that use our services in design as much as we are able, and challenge ourselves to see the world through their eyes.
---
Related members
From the same Organisation George Despotidis
London Borough of Waltham Forest
View Profile