About Diane Shen (沈美君)

Taipei

|

Taiwan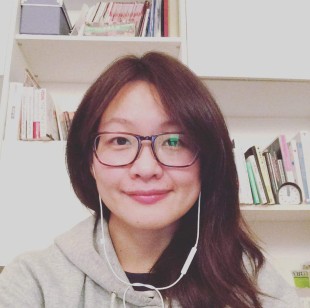 Business Models Inc Taiwan 方略, Creative Director / Strategy designer
A Interdisciplinary practitioner in designing strategic innovation through design-driven, human-centred and service design principles.
To me, service design means...
As a interdisciplinary practitioner with both strategic design and management consulting background, Diane Shen is a Creative Designer at Business Models Inc. in Greater China. She is an expert in navigating uncertainties through design-driven innovation principles, a catalyst of driving strategic innovation through human-centred principle and service design. Her passion lies in co-designing future scenarios and co-creating ecosystems that drive results with a high level of emotional engagement.
---
Related members
From the same Chapter