About Diane Shen (沈美君)

Taipei

|

Taiwan
A Interdisciplinary practitioner in designing strategic innovation through design-driven, human-centred and service design principles.
I'm happy to...
Go for
a coffee
Show you
my company
Show you
my city
Contribute
content
Host events
in my area
Diane has years of experience working with organizations ranging from start-ups to multinationals in places like Australia, Japan, India, Italy, UK and United States across Telecommunication, Technology and Retail Sector.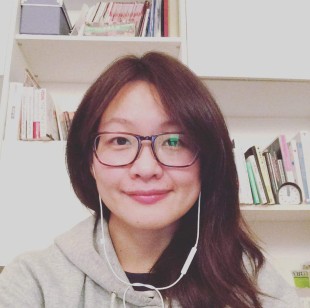 Diane's interest in Service Design
As a interdisciplinary practitioner with both strategic design and management consulting background, Diane Shen is a Creative Designer at Business Models Inc. in Greater China. She is an expert in navigating uncertainties through design-driven innovation principles, a catalyst of driving strategic innovation through human-centred principle and service design. Her passion lies in co-designing future scenarios and co-creating ecosystems that drive results with a high level of emotional engagement.
---
Related members
From the same Chapter