About chris Metcalfe

Cape Town

|

South Africa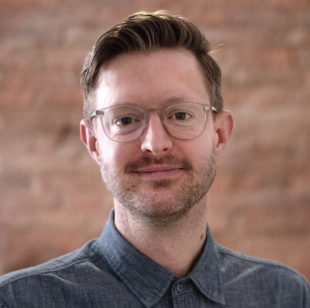 How Might We, Service and interaction design
I am a UX and service designer based in Cape Town South Africa. I founded and work for a small service design company called How Might We, where we use design thinking to create delightful experiences for our clients' customers. We have done a lot of work in the financial industry—mainly because most of us worked for Deloitte Digital before HMW—but now that we are on our own, we are moving into other industries, such as healthcare.
Its been an amazing journey so far, and I can only assume it's going to continue to be awesome.
To me, service design means...
Making delightful experiences that customers either don't notice at all, or walk away from smiling.
---
Related members
From the same Chapter