About Pedro de Albuquerque Borges

Madrid

|

Spain
As a Design Lead, I am the primary contributor of a Global Cloud Team dedicated to creating efficient, effective and delightful product experiences that unify customer needs with business goals.
I'm happy to...
Go for
a coffee
Show you
my company
Show you
my city
Contribute
content
Design strategy, research, product strategy, visual design, interaction design, user experience.
I help product, marketing and development teams to define, build and validate the product´s requirements/vision (from concept to launch) by combining business, development and customer´s needs that inspire action and drive impact.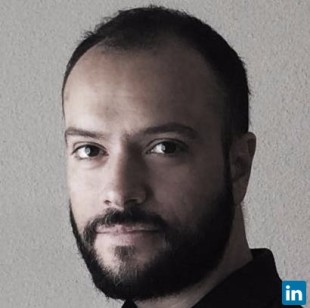 Pedro's interest in Service Design
I've building my career in a variety of roles and projects, from small to big companies where I was not just a visual designer, but also an user experience designer, interaction designer and design lead. I'm not only used to wearing many hats, I definitely enjoy it.
---
Related members
From the same Chapter