About Heather Madden

Cork

|

Ireland
Service Design has allowed me to merge my creative skills with my analytical and technical expertise in order to simplify user experience, and design and deliver better services for students at CIT.
I'm happy to...
Go for
a coffee
Show you
my company
Show you
my city
Contribute
content
Host events
in my area
Why do many people from a creative backgrounds work in IT? Similarly, IT people who are creative?
I am at the final stages of completing a practice-based doctorate focused on designing change in the higher education sector, using a Service Design approach.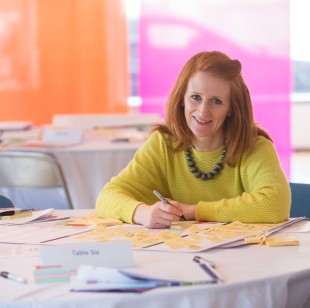 Heather's interest in Service Design
Worrying whether people will understand Service Design and how it will affect their jobs is wasted effort. I have learned to stop trying to sell Service Design and focus on the outcomes the process can deliver.
---
Related members
From the same Organisation