Headline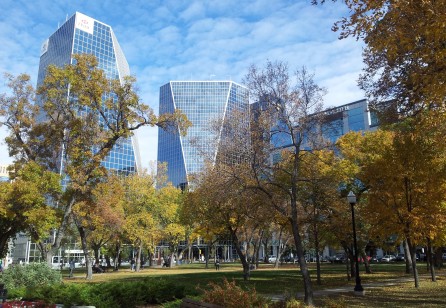 Stay tuned for a SDN Saskatchewan kick-off event
SDN Saskatchewan Chapter will soon announce it's kick-off event
Continue reading
Headline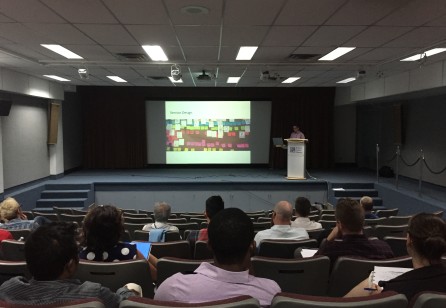 Saskatchewan chapter of SDN hosts a successful launch event in Regina
Professionals from all backgrounds and organizations gathered in Regina for the first event of the SDN's new Saskatchewan Chapter.
Continue reading
Headline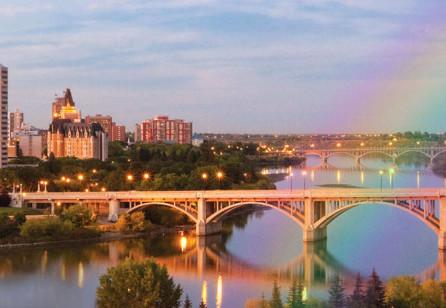 Planning our next event in Saskatoon
SDN Saskatchewan is looking to hold our next event in Saskatoon. We're looking for topic suggestions.
Continue reading
Chapter events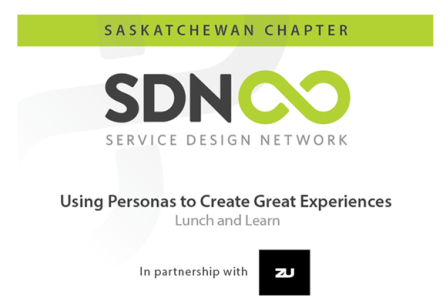 Using Personas to Create Great Experiences
Come join us for a lunch and learn where we'll talk about the importance of personas, how they fit into service design, resources to create them and look at case studies to see them in action.
View Event
Chapter events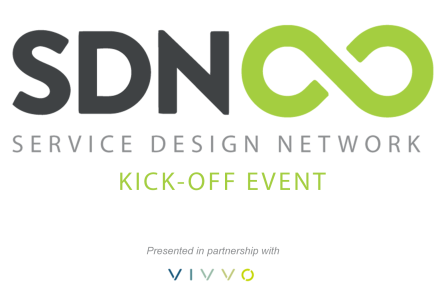 SDN Saskatchewan Kick-off Summit
At our very first session, you will hear different speakers cover a variety of topics on the practice of service design in Saskatchewan.
View Event
Discover all Chapters
SDN Saskatchewan (building)
Saskatchewan
Our vision for the Service Design Network Saskatchewan Chapter is support the growth of service design in the province to a more broadly accepted practice and community.
Read more
SDN Global
Welcome to the Service Design Network
Great to have you here. Together, we can share knowledge and learnings, and further strengthen our growing discipline.
Global Website