About Joanie Jochamowitz

Lima

|

Peru
Passionate about research & design and the intersection of these both. Understanding people, their current barriers and breaking points in their day to day interactions with products or services.
I'm happy to...
Go for
a coffee
Show you
my city
Contribute
content
Host events
in my area
:)
I use Design Thinking in order to create experiences that generate engagement, change behavior, create value, and are both memorable and sustainable through time.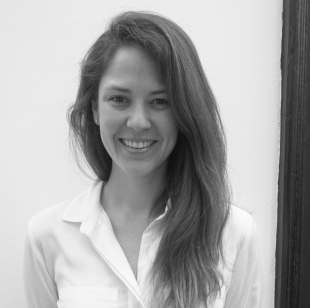 Joanie's interest in Service Design
Developing the practice in Peru.
---
Joanie's contribution
---
0 0
---
Related members
From the same Chapter