About Jesse Grimes

Baarn

|

Netherlands
I am a senior service designer, an SDN mgmt. board member and editor-in-chief of Touchpoint. I regularly host and speak at Dutch and international SD events. I'm co-organizing the 2016 SDN conference.
I'm happy to...
Go for
a coffee
Show you
my company
Show you
my city
Contribute
content
Host events
in my area
I've been a member of the SDN since the first conference in Amsterdam, in 2008.
I'm a senior service designer at Dutch firm Informaat, which I joined in 2008 to launch its service design practice. Since then I've worked with some of the largest private-sector companies and public-sector organizations in the Netherlands, applying service design practices and techniques to a range of challenges. Following the completion of my studies in 1997, I have worked in London, Copenhagen, Düsseldorf and Sydney, and I'm now based in Amsterdam.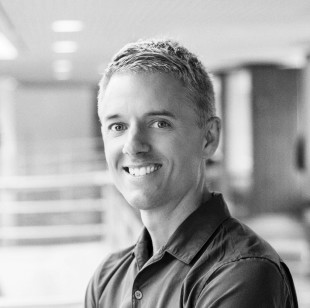 ---
Related members
From the same Organisation