About Bas Raijmakers

Amsterdam

|

Netherlands
I have been part of this community since its beginning, and so has STBY. We were involved in the first international conference in Amsterdam and are again in the one later this year in Amsterdam again
I'm happy to...
Contribute
content
Watch more documentary films, they are often great stories about everyday life that teach us a lot.
I live in two cities at the same time: London and Amsterdam. And it is really 50/50 of my time, a week in one and then a week in the other. I feel very lucky to have two homes.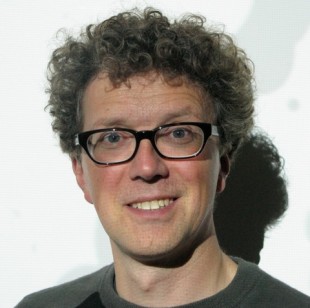 Bas's interest in Service Design
People and how they interact are my main interest, and that happens to be at the core of service design. I think designers and researchers need to interact with people to, to achieve the change that is so much needed everywhere in this wonderful and sometimes weird world that has many worries that need to be addressed.
---
Related members
From the same Organisation