Chapter events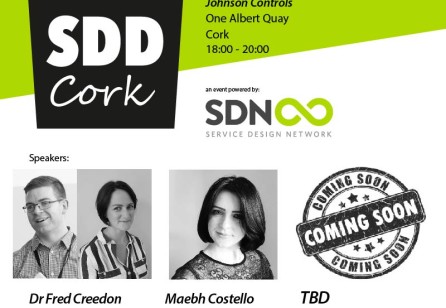 Service Design Drinks Cork Number 2
Service Design Drinks Cork Number 2
View Event
Chapter events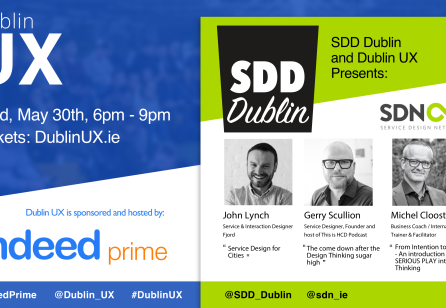 Service Design Drinks Dublin Number 6
Service Design Drinks Dublin Number 6
View Event
Discover all Chapters
SDN Ireland
Ireland
The potential of Service Design in Dublin and in Ireland as a whole is huge. Indeed the conversation around Service Design has well and truly started, with more and more Service Design capabilities being built in different industries and educational institutions offering targeted courses of study, heralding a bright future for the discipline here.
Read more
SDN Chapters
Welcome to Service Design Network
Great to have you here. Together, we can share knowledge and learnings, and further strengthen our growing discipline.
Chapters Website