About Emily Stump

Indianapolis

|

United States
I've been a practicing designer for over ten years, moving from visual design to service design & design strategy. Currently, my work is focused on creating more positive healthcare experiences.
I'm happy to...
Go for
a coffee
Show you
my company
Show you
my city
Contribute
content
I teach a seminar on Human Factors in Design Thinking at the Herron School of Art and Design
I moved to Indy in 2011 to pursue a master's degree program in Design Thinking and Design Leadership at Indiana University Herron School. Prior to moving to our insurance division, my work focused on how physical healthcare environments could be more welcoming, comfortable, and healing environments for patients and staff.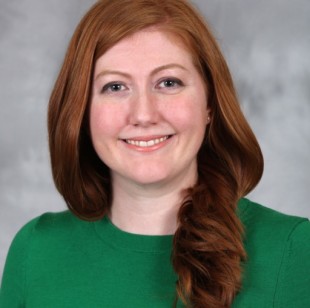 ---
Related members
From the same Chapter