About Christopher Vice

Indianapolis

|

United States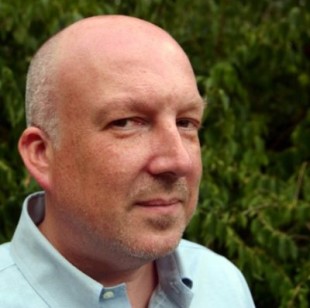 Studio Science, Service Designer
Christopher serves as VP for Research, Strategy, and Design at Studio Science, a design and innovation consultancy founded in Indianapolis in 1998.
To me, service design means...
Since every person comes to a service transaction (an exchange of payment for a product, assistance, or advice) or action (the performance of a task or utilization of a resource) with their own subjectivity, designers cannot design experiences; service designers establish scaffolds on which people make or cast their own experiences. To design these scaffolds, Christopher is most interested in understanding the tangible and intangible needs of people including the spectrum of human factors: cognitive, physical, emotional, social, and cultural. Christopher is especially interested in advancing research methods at the intersection of a Design Research approach and a Jobs-To-Be-Done approach.
---
Related members
From the same Chapter