About Srikanth Batni

Mumbai

|

India
Consumer experience and service design professional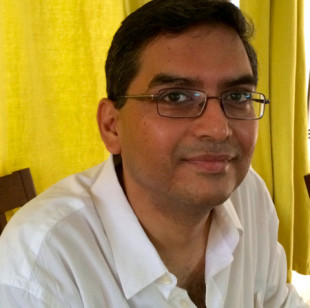 Unilever , General Manager Global CD & Service, Pureit Brand at Hindustan Unilever Limited ,
Professional with more than 2 decades of experience in designing plus executing the ServiceOperations for consumer durables across asian countries. Passionate about continuous Learning & Evolution.
To me, service design means...
Passionate about the service design. Realised all businesses finally boil down to services. with advent in mobility, IOT, digital marketing & industry 4.0 most of the products will be sold like services. Its realised any business can be recasted as a service business instead of product with consumer experience at the centre of the business model. With service as a business model it is realised new normal in democratisation can be achieved. New economics will be based on business models like rentals, shared economy, subscription etc., Future will be driven by better service designs . Service Design will be at the core of the new Economics.
---
Related members
From the same Chapter


Dr. Vidya Priya Rao
Innovatus Marketers Touchpoint LLP
View Profile