About László Ágoston

Budapest

|

Hungary
I experienced a lot as sociologist, researcher and social innovation catalyst - and I always met their limitations. As a service designer I focus on proving the business impact of design thinking.
I'm happy to...
Go for
a coffee
Show you
my city
Contribute
content
Host events
in my area
Phone: +36.70.953.80.12 Skype: laszlo__agoston
I love to work in team and real partnership. I attract to hopeless challenges. I enjoy seeing people got infected by design thinking. I miss a tolerant, constructively positive and unquestionably democratic atmosphere/mindset in my country. I live in a patchwork family with 5 children. I'm proud of the TeleCoin project from the past (2015, Isobar/DentsuAegis): our solution was an immaterial (non-financial) incentive system for sales reps. We also worked for Deutsche Telekom in the Magenta1 '1st 100 days' project eliminating customer painpoints. And I'm proud of working with Telenor Hungary putting service design into the core of its transformation. I loved MagNet Bank as a partner too.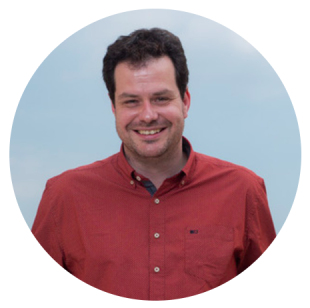 László's interest in Service Design
Solving corporate business challenges. Doing the sales of service design - and improve in it day by day. Delivering innovative solutions that really work. Open up isolated, corporate minds. Knowledge sharing and learning from case studies. Working with service design enthusiasts - and energized, visionary people with shine in their eyes in general.
---
László's contribution
---
0 0
---
Related members
From the same Organisation Zsófia Rét
Labstore Service Design Agency (Y&R Group)
View Profile

Ivan Kepecs
Labstore Service Design Agency (Y&R Group)
View Profile

Kamill Koszo
Labstore Service Design Agency (Y&R Group)
View Profile