About Erin McAuliffe

Singapore

|

Singapore
I work at the intersection of design and complex systems, grappling with wicked problems facing people, cities and societies.
I'm happy to...
Go for
a coffee
Contribute
content
I am on a career break, and looking for my next challenge and opportunity to design a difference.
An experienced design practitioner and leader, I have led major service design projects in Australia and Singapore, and helmed the Singapore studio of ThinkPlace since it began in 2014. My project portfolio includes designing better services and policies with governments and business, particularly in the areas of taxation, customs, regulatory compliance and trade. I am an appointed Design Strategist for DesignSingapore Council and teach design thinking at Singapore's Civil Service College. I am completing my MDes (Design Strategies) at PolyU in Hong Kong.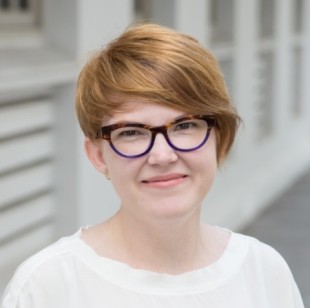 Erin's interest in Service Design
My interests include: - public sector service design for community and user outcomes - service design as 'policy in action', and the relationship between the design of policy and users' experiences of the resulting service - policy design for delivery, and the tradeoff between precision in policy and scope for innovation in service design and delivery - service design in complex systems and organisations, such as trade and logistics - service design for scale.
---
Related members
From the same Chapter


Keith Chau
Institute for Entrepreneurship, The Hong Kong Polytechnic University
View Profile