About Karel J. Golta
Hamburg

|

Germany
I am the founder and managing director of three companies – INDEED Innovation, TOI - Tools of Innovators, and Simplexion. I love to discuss, to provoke and to address painful subjects.
I'm happy to...
Go for
a coffee
Show you
my city
Contribute
content
Host events
in my area
Born in Switzerland, I am far from being neutral.
"Innovations need to be human-centred, and this is something only design can do" I spread this mantra as a speaker at international events, as co-initiator of successful conferences, as a board member of "Life Science Nord", a lecturer at the Steinbeis University in Berlin as well as columnist and author. Furthermore, I am an entrepreneur. It is important to me and my smart team that design is perceived as the creation of value and not as the creation of objects. And even more so we believe that design plays an important role wherever you want to change something. Each day I am trying to make myself more and more superfluous and empower my colleagues to build the company from within.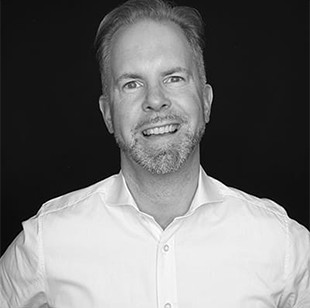 Karel J.'s interest in Service Design
Logically, my companies are just as much about the actual "delivery" as it is about visions: all products or services to be designed are developed differently and are groundbreaking at all levels, and this doesn't stop until a launch into the market. Consequently, INDEED, specializing in innovation services, was not only created as a multicultural team from the very beginning but at the same time as an interdisciplinary team, consisting of designers, engineers, ethnologists, economic psychologists and innovation managers. We love to take client's ideas further, develop and proof new business concepts, explore new markets and develop next-generation offers for core and adjacent markets.
---
Related members
From the same Organisation