About Karel J. Golta
Hamburg

|

Germany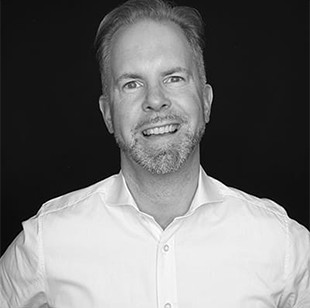 INDEED Innovation, Founder & CEO
I am the founder and managing director of three companies – INDEED Innovation, TOI - Tools of Innovators, and Simplexion. I love to discuss, to provoke and to address painful subjects.
To me, service design means...
Logically, my companies are just as much about the actual "delivery" as it is about visions: all products or services to be designed are developed differently and are groundbreaking at all levels, and this doesn't stop until a launch into the market. Consequently, INDEED, specializing in innovation services, was not only created as a multicultural team from the very beginning but at the same time as an interdisciplinary team, consisting of designers, engineers, ethnologists, economic psychologists and innovation managers. We love to take client's ideas further, develop and proof new business concepts, explore new markets and develop next-generation offers for core and adjacent markets.
---
Related members
From the same Organisation