About Heli Ihamäki

Helsinki

|

Finland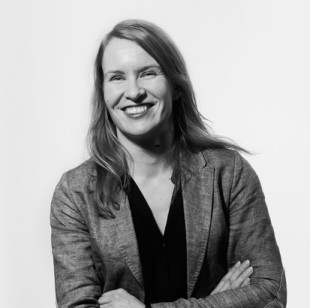 Futurice, Head of Design
I work as Head of Design at Futurice Finland. My work consists of design sales, building our design team, competence & offering and consulting our clients from variety of different industries.
To me, service design means...
I'm interested in staying up to date on what is happening on the field of service design. I constantly read more about the topic, both books and online and I'm a regular listener of the Service Design Show podcast. I tend to reflect what I learn on the work we do at Futurice and try to bring new stuff to our offering.
---
Related members
From the same Organisation