Other Events -

Germany
This workshop will center on exploring the concept of smart services together with novel approaches to service design involving emerging technologies. By analyzing the new scenarios brought about by the rise of technologies such as Artificial Intelligence and the Internet of Things, we will explore in a practical way how it is possible to develop new innovative service concepts.
About the Instructor
Santiago Echeverry Gonzalez is a multidisciplinary designer, currently working in the field of Digital Innovations at antwerpes ag, where he designs digital services and products for large clients in the healthcare market. With a background in Product Design and Engineering and following his master studies at the Cologne International School of Design (KISD), he has focused his work and research around the topic of Smart Services and the intersection between emerging technologies and design. Based on his research work, he started SmartServiceDesign.com, a knowledge exchange platform for new design approaches connected to smart services and had led projects and seminars as a guest lecturer at the KISD.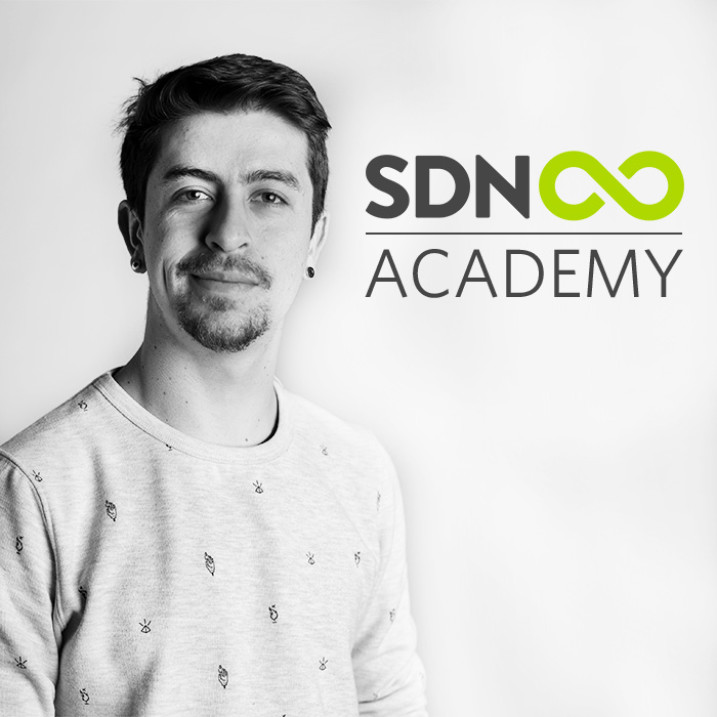 Learning Objectives
• Become familiar with new technological, cultural and economic trends leading to the rise of smart services.
• Understand the basic qualities of smart services and how these transform the way service designers conceive them.
• Explore and practice emerging approaches specific to the design of smart services related to topics like Artificial Intelligence, Internet of Things and Big Data
Content Overview
The following topics will be covered throughout the two-day workshop:
• Services 4.0 – How new are technologies transforming the way services are being provided
• Smart Services – What makes a service smart and how are they different from traditional service offerings
• Data and Services – What role does data play as an enabler of smart services and how to achieve privacy by design
• AI Service Agents – How is it possible to design a service experience powered by AI-based agents (i.e. virtual assistants, chatbots and more)
• IoT and Services – How can ubiquitous technology provide new scenarios for the provision of services
Agenda of the event
November 15th:
Morning Session:
• Industry 4.0 and Services 4.0 – Overview
• Smart Services – Characteristics and Examples
Afternoon Session:
• Big Data and Service Design – Overview
• Privacy by Design – Group Exercise November
November 16th:
Morning Session:
• AI and Services – Overview
• Design with AI Agents – Creative Exercise with new SD Tools
Afternoon Session:
• IoT and Services – Creative Exercise with new SD Tools
• Review and Outlook

Santiago Echeverry Gonzalez

-

Workshop Facilitator