-

Germany
The Service Design Talk will be about the basics of visual literacy and how we can apply them to support the design of services. Mauro Rego will give an introduction and demonstrate tools and examples of visualisation in service design.
In its essence, services are intangible and we only perceive them through artefacts and interactions. So, how can we 'see' them before they exist? 'Being visual' is one of the first rules for any brainstorming session. It is a common strategy to communicate ideas, data, service and business concepts.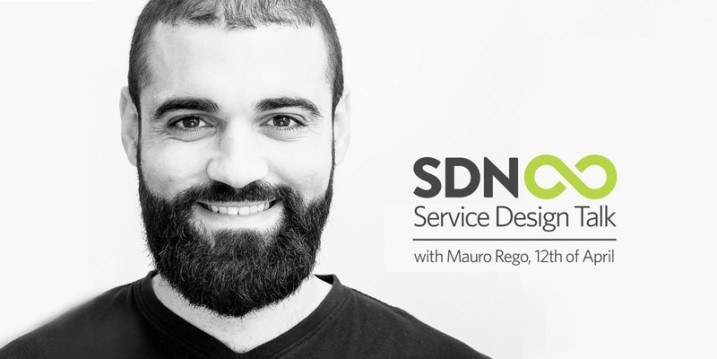 About the Speaker
Mauro Rego works as Freelancer Lead Service and Interface Designer. Since 9 years, he designs brands, digital services and products for startups and organizations like Tesco, Allianz and Wikimedia Foundation. Before he has worked as in-house designer for Telekom and SAP. Besides crafting, Mauro has an 8 years professional teaching experience. He has been teaching as a guest lecture Service & Interface Design at the Köln International School of Design, Design Thinking for companies at the Professional Track of the HPI Academy and Visual Thinking at Wired Campus. Together with a team of design enthusiasts, he's running Service Design Berlin (https://www.facebook.com/servicedesignberlin), a non-profit initiative for professionals.
The event is held in English.

Mauro Rego

-

Workshop Facilitator
@mauroalex