Chapter events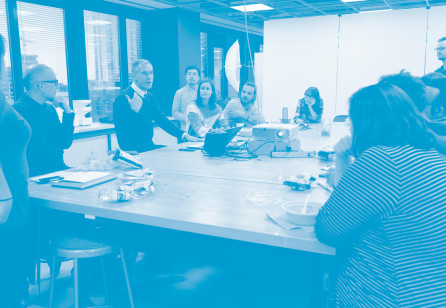 Master of Design Methods Program Preview
Master of Design Methods Program Preview
View Event
Chapter events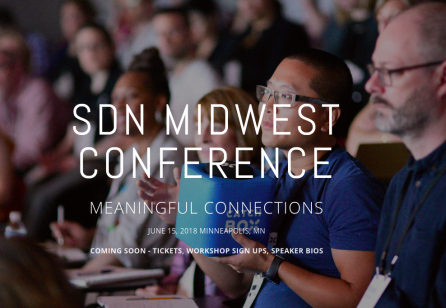 First Midwestern Service Design Conference
The Minneapolis and Chicago SDN Chapters teamed up to bring you a one-day conference on April 15. Our theme is Meaningful Connections and we want to connect with you.
View Event
Discover all Chapters
SDN Chicago
SDN Chicago
Share and grow Service Design through in-person and virtual events in Chicago, the midwest, and beyond. Grow a network of executives, leaders and practitioners focused on Service Design that can sustain the need for talent in our city. Promote community and connectedness through formal and informal gatherings such as panel discussions and workshops through the year. Identify and connect organizations and top tier research institutions to SD leadership where SD can make a difference.
Read more
SDN Global
Welcome to the Service Design Network
Great to have you here. Together, we can share knowledge and learnings, and further strengthen our growing discipline.
Global Website