Chapter events -

Bulgaria
Based on design thinking, service design is truly the next big competitive advantage for the business. With user-centred design at its heart, service design is about the design of services. In a digital age, it's hard to imagine designing services without data and technology. But technology itself won't solve a user's problem and create a delightful experience.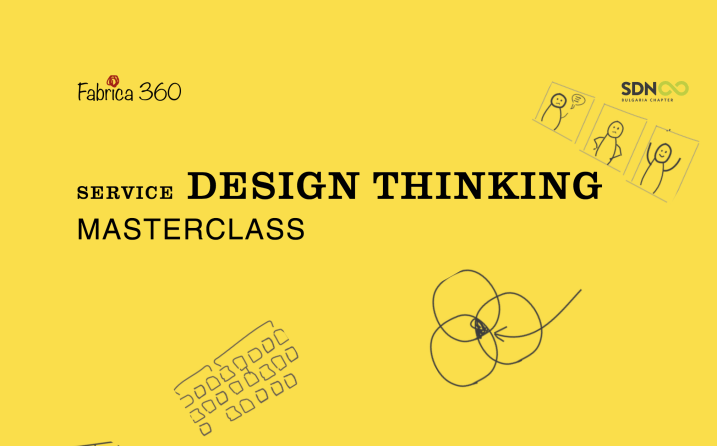 Book your place here:
https://www.fabrica360.eu/servicedesignov2018
This event will be held in Bulgarian with all materials in English.