About Monica Tisminesky

College Park

|

United States
I have been a service designer since 2013. Right out of grad school I went to work at Lowe's Customer Experience Design. Currently at Chick-fil-A Restaurant Design Innovation team.
I'm happy to...
Go for
a coffee
Show you
my company
Show you
my city
Contribute
content
Host events
in my area
I'm working on a tool that looks at how to design for behaviors within services.
I am currently working, together with a great group of people, to start the SDN Atlanta chapter.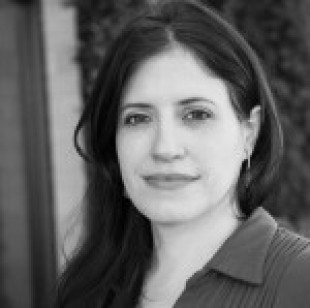 Monica's interest in Service Design
I am interested in the intersection between Service Design and Behavioral Economics.
---
Related members
From the same Chapter